Watch Bluffmaster! online

Can you stream the Comedy, Drama & Romance movie Bluffmaster!, directed by Rohan Sippy & starring Boman Irani, Nana Patekar, Priyanka Chopra & Ritesh Deshmukh on Netflix, Hulu or Amazon Prime?


Streaming Guide: Bluffmaster!
A conman Roy, gets dumped by his girl-friend. Then he finds out he has a fatal disease. On the verge of death, he resolves to do some good, by helping his apprentice Dittu hoodwink the mobster who hurt his (Dittu's) family.
All streaming services available



---
Its release date is Saturday January 1, 2005
Production details
| | |
| --- | --- |
| Director | Rohan Sippy |
| Cast | Boman Irani, Nana Patekar, Priyanka Chopra & Ritesh Deshmukh |
| Genre | Comedy, Drama & Romance |
| Country of origin | India |
| Release date | 2005-01-01 |
| Theme | Con Artists |
| Place setting | Mumbai |
| Script | Rajat Arora (dialogue) & Shridhar Raghavan (story and screenplay) |
| Cinematography | Himman Dhamija |
| Music | Sameeruddin |
| Costs | $1,823,152 |
| Box Office Revenue | $7,133,082 |
| Runtime | 137 min |
Other Comedy Drama Movies on Netflix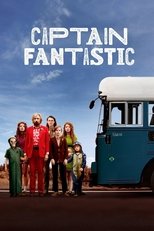 7.9/10 | By Matt Ross
The United States | Adventure, Comedy & Drama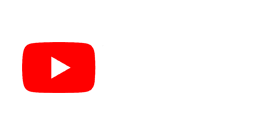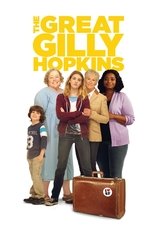 6.5/10 | By Stephen Herek
United States of America | Comedy, Drama & Family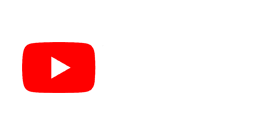 Other Rohan Sippy Movies on Amazon Prime
Other Comedy Drama Movies on Amazon Prime Video
5.9/10 | By Chris D'Arienzo
United States of America | Comedy, Drama & Romance






5.5/10 | By Brian De Palma
The United States | Comedy & Drama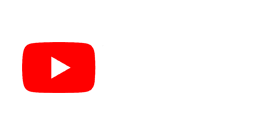 Other Comedy Drama Movies on Hulu
5.9/10 | By Matt Kugelman
United States of America | Comedy & Drama