Watch Food, Inc. online

Can you stream the Documentary movie Food, Inc., directed by Robert Kenner & starring Eric Schlosser, Michael Pollan, Richard Lobb & Vince Edwards on Netflix, Hulu or Amazon Prime?


Streaming Guide: Food, Inc.
An unflattering look inside America's corporate controlled food industry.

TAGLINE: "You'll never look at dinner the same way again."
All streaming services available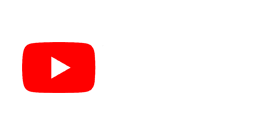 ---
Its release date is Sunday September 7, 2008
Other Robert Kenner Movies on Netflix
Other Robert Kenner Movies on Amazon Prime
Other Robert Kenner Movies on Hulu