Watch G.b.f. online

Can you stream the Comedy & Romance movie G.b.f., directed by Darren Stein & starring Andrea Bowen, Michael J. Willett, Paul Iacono & Sasha Pieterse on Netflix, Hulu or Amazon Prime?


Streaming Guide: G.b.f.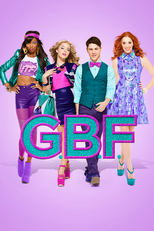 What happens after Tanner is outed by his classmates and becomes the title "gay best friend" for three high school queen bees?

TAGLINE: "Being out has never been so in."
All streaming services available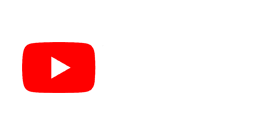 ---
Its release date is Sunday October 20, 2013
Production details
| | |
| --- | --- |
| Director | Darren Stein |
| Cast | Andrea Bowen, Michael J. Willett, Paul Iacono & Sasha Pieterse |
| Genre | Comedy & Romance |
| Country of origin | The United States |
| Release date | 2013-10-20 |
| Theme | Best Friend, Coming Out, Dating & Relationships, Friends, Friendship, Gay, High School, High School & High School Love, Homosexuality, Interracial Romance, LGBT, Lgbt Teen, Mormon & To Come out |
| Place setting | New Jersey |
| Location | Los Angeles |
| Script | George Northy |
| Cinematography | Jonathan Hall |
| Music | Tones on Tail |
| Runtime | 92 min |
Other Comedy Romance Movies on Netflix
8.0/10 | By Harold Ramis
The United States | Comedy, Drama, Fantasy & Romance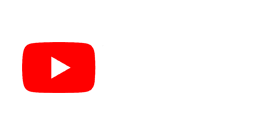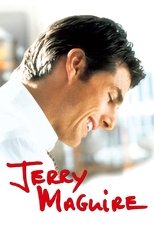 7.3/10 | By Cameron Crowe
The United States | Comedy, Drama & Romance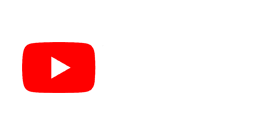 Other Darren Stein Movies on Amazon Prime
Other Comedy Romance Movies on Amazon Prime Video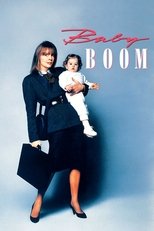 6.2/10 | By Charles Shyer
United States of America | Comedy, Family & Romance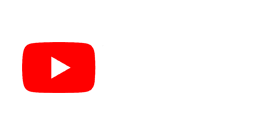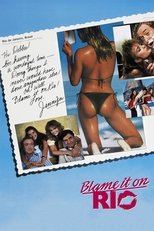 5.8/10 | By Stanley Donen
United States of America | Comedy & Romance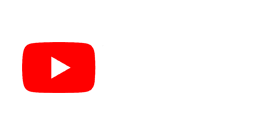 6.7/10 | By Chris Columbus & Chris Columbus (filmmaker)
The United States | Comedy, Drama & Romance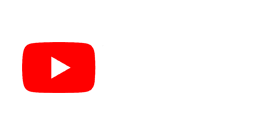 Other Darren Stein Movies on Hulu
Other Comedy Romance Movies on Hulu
6.5/10 | By Marc Lawrence
The United States | Comedy, Music, Musical & Romance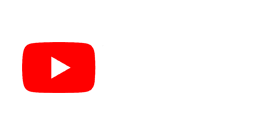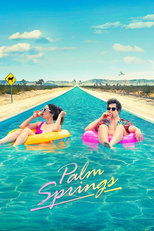 7.5/10 | By Max Barbakow
United States of America | Comedy, Fantasy, Mystery, Romance & Science Fiction