Watch Kill! online

Can you stream the Action & Comedy movie Kill!, directed by Anders Walter, Kihachi Okamoto & Quentin Tarantino & starring Etsushi Takahashi, Tadao Nakamaru, Tatsuya Nakadai & Yuriko Hoshi on Netflix, Hulu or Amazon Prime?


Streaming Guide: Kill!
A former assassin known as The Bride wakens from a four-year coma. The child she carried in her womb is gone. Now she must wreak vengeance on the team of assassins who betrayed her - a team she was once part of.
All streaming services available



---
Its release date is Saturday June 22, 1968
Production details
| | |
| --- | --- |
| Director | Anders Walter, Kihachi Okamoto & Quentin Tarantino |
| Cast | Etsushi Takahashi, Tadao Nakamaru, Tatsuya Nakadai & Yuriko Hoshi |
| Genre | Action & Comedy |
| Country of origin | Japan |
| Release date | 1968-06-22 |
| Theme | Ronin, Samurai & Years |
| Place setting | Texas |
| Time setting | 1968 |
| Location | Austin, Texas, China, Foreign Japan, Hong Kong, Los Angeles & Mexico |
| Script | Akira Murao (screenplay), Kihachi Okamoto (screenplay), Quentin Tarantino, Quentin Tarantino (character The Bride), Shûgorô Yamamoto (novel) & Uma Thurman (character The Bride) |
| Cinematography | Rasmus Heise & Robert Richardson (cinematographer) |
| Music | Laurent Perez Del Mar & The RZA |
| Runtime | 111 min |
Other Action Comedy Movies on Netflix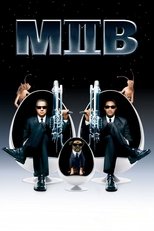 6.1/10 | By Barry Sonnenfeld
The United States | Action, Adventure & Comedy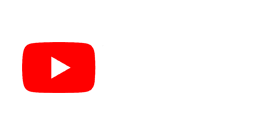 Other Anders Walter Movies on Amazon Prime
Other Action Comedy Movies on Amazon Prime Video
6.3/10 | By Brett Ratner
The United States | Action, Comedy & Crime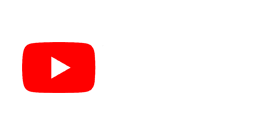 6.1/10 | By Phil Karlson
United States of America | Action, Comedy & Thriller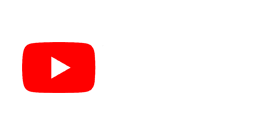 Other Anders Walter Movies on Hulu
Other Action Comedy Movies on Hulu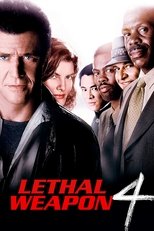 6.6/10 | By Richard Donner
The United States | Action, Adventure & Comedy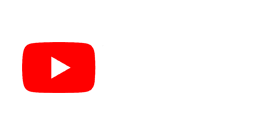 6.6/10 | By Jeff Fowler
Canada & Japan | Action, Adventure, Animation, Comedy & Science Fiction