Watch Kiss, Kiss! online

Can you stream the Comedy & Romance movie Kiss, Kiss!, directed by Tomasz Konecki & starring Agnieszka Więdłocha, Mateusz Kościukiewicz, Rafał Zawierucha & Zofia Domalik on Netflix, Hulu or Amazon Prime?


Streaming Guide: Kiss, Kiss!
A relentless womanizer will do anything to win the heart of a beautiful stranger. Even if she, in just two weeks' time, is about to walk the aisle to say "yes" to another guy.
All streaming services available

---
Its release date is Wednesday April 26, 2023
Production details
| | |
| --- | --- |
| Director | Tomasz Konecki |
| Cast | Agnieszka Więdłocha, Mateusz Kościukiewicz, Rafał Zawierucha & Zofia Domalik |
| Genre | Comedy & Romance |
| Release date | 2023-04-26 |
| Script | Andrzej Golda & Martyna Skibinska |
| Runtime | N/A |
Other Comedy Romance Movies on Netflix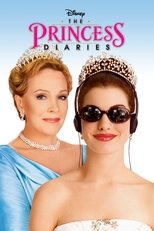 6.3/10 | By Garry Marshall
The United States | Comedy, Family & Romance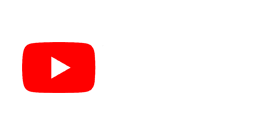 Other Comedy Romance Movies on Amazon Prime Video
Other Comedy Romance Movies on Hulu

6.5/10 | By Claire Denis
Belgium & France | Comedy, Drama & Romance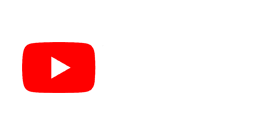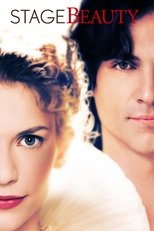 7.2/10 | By Richard Eyre
The United States & United Kingdom | Comedy & Romance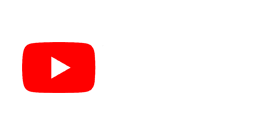 6.8/10 | By Howard Deutch
The United States | Comedy, Drama & Romance