Watch On the Trail of UFOs online

Can you stream the Documentary movie On the Trail of UFOs on Netflix, Hulu or Amazon Prime?


Streaming Guide: On the Trail of UFOs

From the gates of Area 51 to the Hudson Valley, this series dares to uncover the truth behind one of the world's oldest mysteries. Alien abduction, government cover-ups, waves of craft sightings, even mystery lights are explored in this 8 episode series from Small Town Monsters and director, Seth Breedlove. Follow investigator, Shannon Legro as she goes in search of answers to the UAP phenomenon.
All streaming services available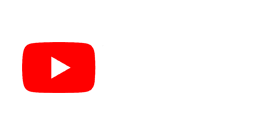 ---
Its release date is Friday May 22, 2020
Production details
| | |
| --- | --- |
| Cast | Alejandro Rojas, Aleksandar Petakov, Greg Bishop & Shannon Legro |
| Genre | Documentary |
| Release date | 2020-05-22 |