Watch The Lost Skeleton Returns Again online

Can you stream the Comedy & Horror movie The Lost Skeleton Returns Again, directed by Larry Blamire & starring Brian Howe, Christine Romeo, Fay Masterson & H.M. Wynant on Netflix, Hulu or Amazon Prime?


Streaming Guide: The Lost Skeleton Returns Again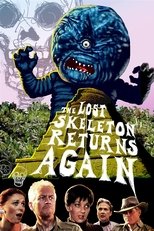 Jerranium 90, a "little rock" that made all the papers, is buried deep within the Amazon. And everybody wants it, including crooked importer Handscomb Draile, slimy Gondreau Slykes, cheap ...

TAGLINE: "So Terrifying You'll Wish It Were Only a Movie!"
All streaming services available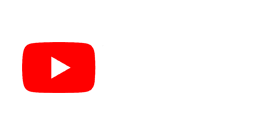 ---
Its release date is Tuesday August 17, 2010
Other Comedy Horror Movies on Netflix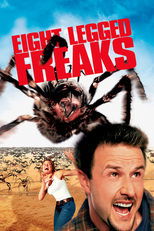 5.4/10 | By Ellory Elkayem
Australia & The United States | Action, Comedy & Horror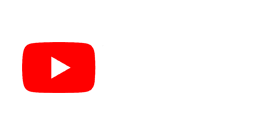 5.8/10 | By Richard Bates Jr.
The United States | Comedy, Horror & Romance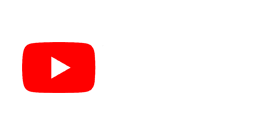 Other Comedy Horror Movies on Amazon Prime Video
6.5/10 | By Robert Zemeckis
The United States | Comedy, Fantasy & Horror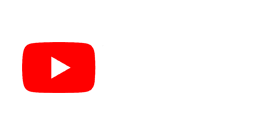 6.5/10 | By George Miller & George Miller (director)
The United States | Comedy, Fantasy & Horror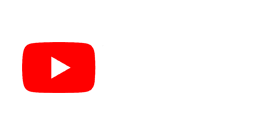 Other Comedy Horror Movies on Hulu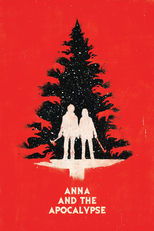 6.6/10 | By John McPhail
United Kingdom | Comedy, Fantasy & Horror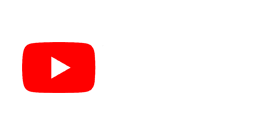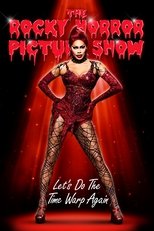 4.3/10 | By Kenny Ortega
United States of America | Comedy, Horror & TV Movie