Watch Trapped: The Alex Cooper Story online

Can you stream the Drama & TV Movie movie Trapped: The Alex Cooper Story on Netflix, Hulu or Amazon Prime?


Streaming Guide: Trapped: The Alex Cooper Story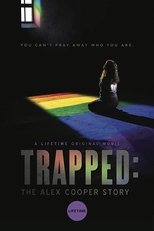 Based on a harrowing true story, when 15-year-old Alex revealed she was gay to her devout Mormon parents, they feared so deeply for her soul that they took her from their Southern California home and placed her against her will in a conversion therapy home in Utah. Trapped for eight months with strangers, Alex faced horrible punishments and beatings that were intended to cure her homosexuality. After realizing she would have to submit to their rules in order to survive, Alex was eventually allowed to attend school, where she became friends with a boy that was the president of the gay-straight alliance. He helped Alex get in touch with an attorney, who later helped orchestrate her escape.

TAGLINE: "You Can't Pray Away Who You Are"
All streaming services available



---
Its release date is Saturday September 28, 2019
Production details
| | |
| --- | --- |
| Cast | Addison Holley, Ian Lake, Sarah Booth & Steve Cumyn |
| Genre | Drama & TV Movie |
| Release date | 2019-09-28 |
| Theme | Based On A True Story, Conversion, Escape, Families, Fiction Mind Control, Gay, Gay Bashing, Home Invasions, Lesbian Relationship, Mass Murder, Religion & Religious Conversion |
| Place setting | California |
| Time setting | 2019 |
| Location | California |
| Homepage | Trapped: The Alex Cooper Story Homepage |
Other Drama TV Movie Movies on Netflix
5.6/10 | By Jeff Bleckner
The United States | Drama, Thriller & TV Movie




8.0/10 | By Roy Campanella II
The United States | Drama & TV Movie



6.5/10 | By Paul Hoen
The United States | Drama, Family, Music, Musical, Romance & TV Movie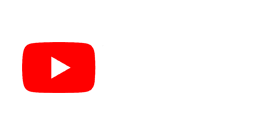 Other Drama TV Movie Movies on Amazon Prime Video
6.0/10 | By Director X.
The United States | Drama, Music & TV Movie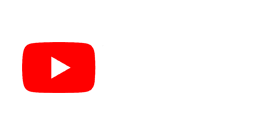 6.4/10 | By David Jackson
United States of America | Drama, Romance & TV Movie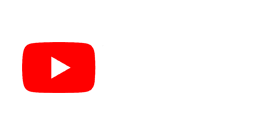 Other Drama TV Movie Movies on Hulu
6.2/10 | By Kristi Zea
United States of America | Drama & TV Movie