Watch Azur Lane: Slow Ahead! online

Can you stream the Animation, Comedy & Sci-Fi & Fantasy tv show Azur Lane: Slow Ahead! on Netflix, Hulu or Amazon Prime?

Streaming Guide: Azur Lane: Slow Ahead!
This is a slightly peculiar world where the shipgirls live in. A lively and enjoyable school life for girls from different factions will begin at the naval port of Azur Lane. Living out their lives to the fullest, these girls get into various shenanigans—slowly but surely!
All streaming services
No streaming sources available just yet
---
Its air date is Tuesday January 12, 2021
Other Animation Comedy TV Series on Netflix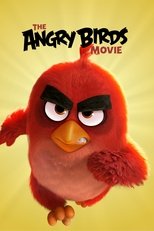 6.3/10 | By Clay Kaytis, Clay Kaytis, Fergal Reilly & Fergal Reilly
Finland & The United States | Action, Adventure, Animation & Comedy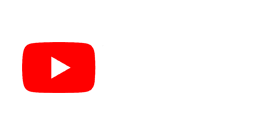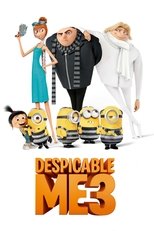 6.3/10 | By Eric Guillon, Eric Guillon(co-director), Kyle Balda & Pierre Coffin
The United States | Action, Animation & Comedy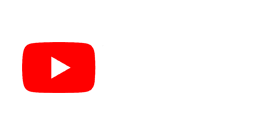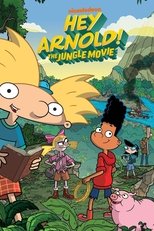 7.9/10 | By Raymie Muzquiz & Stu Livingston(co-director)
United States of America | Adventure, Animation & Comedy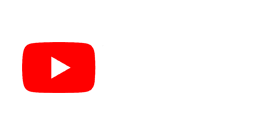 Other Animation Comedy TV Series on Amazon Prime Video
4.6/10 | By Eric Brevig
New Zealand & The United States | Animation, Comedy & Family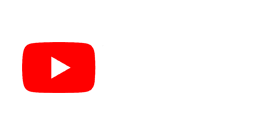 8.5/10 | By Adrian Molina(co-director), Lee Unkrich, Lee Unkrich, Adrian Molina(co-director) & Lee UnkrichAdrian Molina
The United States | Adventure, Animation, Comedy, Family, Fantasy & Musical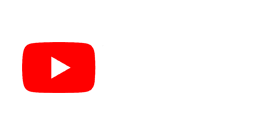 Other Animation Comedy TV Series on Hulu
8.1/10 | By Kinoko Nasu & Type Moon
Japan | Action & Adventure, Animation & Comedy



8.2/10 | By Masahiko Minami & Shinichiro Watanabe
Japan | Adventure, Animation, Comedy & Sci-Fi & Fantasy