Watch Campione! online

Can you stream the Animation, Comedy & Sci-Fi & Fantasy tv show Campione!, created by Keizo Kusakawa & starring Eri Kitamura, Rina Hidaka, Sachika Misawa & Yuka Saitou on Netflix, Hulu or Amazon Prime?

Streaming Guide: Campione!
Some people find religion, but for 16-year-old Godou Kusanagi, it's religion that's found him! As the result of defeating the God of War in mortal combat, Godou received the position of ...
All streaming services




---
Its air date is Friday July 6, 2012
Other Animation Comedy TV Series on Netflix

7.0/10 | By Christopher Miller, Phil Lord & Phil Lord, Christopher Miller
The United States | Action, Adventure, Animation, Comedy & Family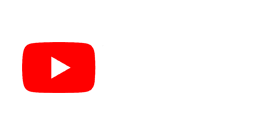 7.0/10 | By Nick Park & Peter Lord
United Kingdom | Animation, Comedy & Family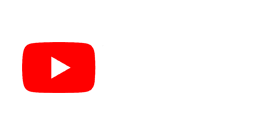 6.2/10 | By Conrad Vernon, Greg Tiernan & Greg Tiernan, Conrad Vernon
Canada & The United States | Adventure, Animation & Comedy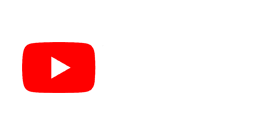 Other Animation Comedy TV Series on Amazon Prime Video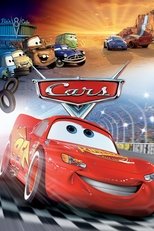 7.1/10 | By Joe Ranft(co-director) & John Lasseter
The United States | Adventure, Animation & Comedy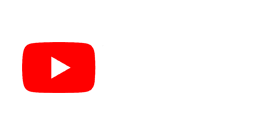 6.1/10 | By * Stig Bergqvist * Paul Demeyer, Paul Demeyer & Stig Bergqvist
Germany & The United States | Adventure, Animation & Comedy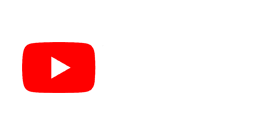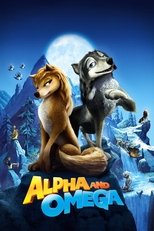 5.3/10 | By Anthony Bell & Ben Gluck
Canada & India | Animation, Comedy & Family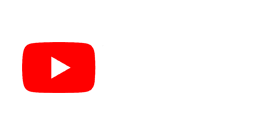 Other Animation Comedy TV Series on Hulu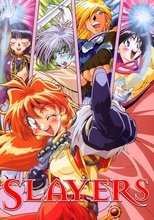 7.5/10 | By Hajime Kanzaka & Rui Araizumi
Animation, Comedy & Sci-Fi & Fantasy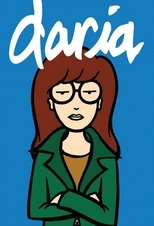 8.1/10 | By Glenn Eichler & Susie Lewis
The United States | Animation, Comedy & Drama