Watch Work It Out Wombats! online

Can you stream the Animation & Kids tv show Work It Out Wombats!, created by Kathy Waugh & Marcy Gunther & starring Ian Ho, Mia SwamiNathan, Rain Janjua & Yanna McIntosh on Netflix, Hulu or Amazon Prime?

Streaming Guide: Work It Out Wombats!
Full of endless energy, Malik, Zadie and Zeke run, bounce, roll and romp, always on the lookout for interesting Treeborhood problems to solve. Malik is thoughtful, considerate and sometimes set in his ways (which can be a good thing when you're problem-solving). His speedy, adventurous younger sister, Zadie, is a brainstormer extraordinaire, with ideas that range from silly to very smart. Zeke is the youngest sibling — a funny, curious cuddle-bug who loves to play and explore. Super, their grandmother, is the Superintendent and unofficial "Mayor" of the Treeborhood.
All streaming services




---
Its air date is Monday February 6, 2023
Production details
| | |
| --- | --- |
| Creator | Kathy Waugh & Marcy Gunther |
| Cast | Ian Ho, Mia SwamiNathan, Rain Janjua & Yanna McIntosh |
| Genre | Animation & Kids |
| First Air date | 2023-02-06 |
Other Animation Kids TV Series on Netflix

7.1/10 | By Bill Plympton, Gaëtan Brizzi, Joan C. Gratz, Joann Sfar, Michal Socha, Mohammed Saeed Harib, Nina Paley, Paul Brizzi, Roger Allers, Roger Allers, Gaëtan Brizzi, Paul Brizzi, Joan C. Gratz, Mohammed Saeed Harib, Tomm Moore, Nina Paley, Bill Plympton, Joann Sfar, Michal Socha & Tomm Moore
Canada & Lebanon | Animation & Kids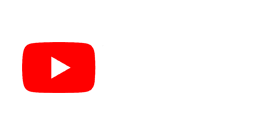 8.1/10 | By Chris Sanders, Dean DeBlois & Dean DeBlois, Chris Sanders
The United States | Adventure, Animation, Fantasy & Kids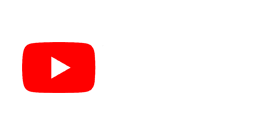 7.8/10 | By Claude Barras
France & Switzerland | Animation, Drama, Family & Kids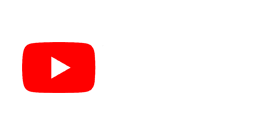 Other Animation Kids TV Series on Amazon Prime Video

7.8/10 | By Claude Barras
France & Switzerland | Animation, Drama, Family & Kids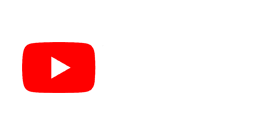 7.8/10 | By Byron Howard, Nathan Greno & Nathan Greno, Byron Howard
The United States | Animation, Family & Kids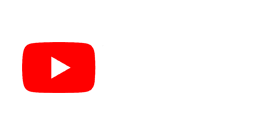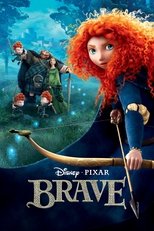 7.1/10 | By Brenda Chapman, Mark Andrews, Mark Andrews, Brenda Chapman, Steve Purcell(co-director) & Steve Purcell(co-director)
The United States | Adventure, Animation, Comedy & Kids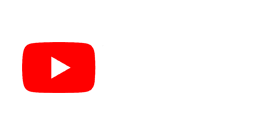 Other Animation Kids TV Series on Hulu

7.3/10 | By H.A. Rey & Margret Rey
The United States | Animation, Family & Kids